Prison Break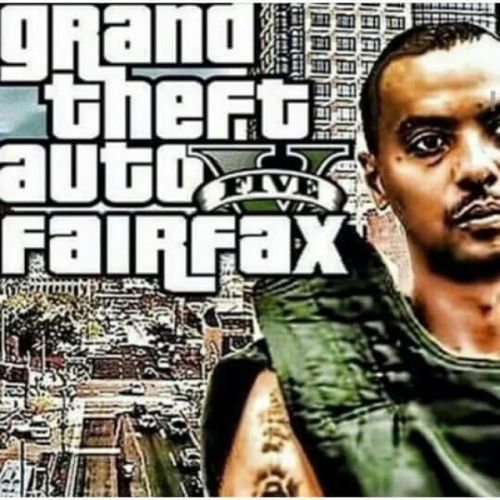 http://edition.cnn.com/2015/03/31/us/virginia-prisoner-escape/
http://www.cbsnews.com/news/wossen-assaye-escape-virginia-hospital-feds-review-procedures/
The U.S. Federal Marshals are reviewing their security policies after a prisoner at a Virginia hospital in Fairfax managed to escape from his room early Tuesday March 31st after grabbing a security guard's gun and running off in a hospital gown, authorities said.
There were two guards with him at the time, police said, but the male guard went to use the bathroom while the female guard was overcome by the allegedly  shackled prisoner.
One shot was fired when it was discovered that the prisoner, Wossen Assaye, overpowered one of the guards, Fairfax County police said.
The guard were with a private company. Asked on Twitter why a prisoner would be watched over by a private firm rather than the police, Fairfax County police responded, "This will be looked into. Focus right now is protecting public & apprehending suspect."
After escaping, Assaye was seen chasing people inside the hospital, a law enforcement official said.
He is believed to be driving a stolen car — a silver 2002 Toyota Camry with the Virginia license plate XZP-8513, police said on Twitter. The vehicle has front-end damage.
Inova Fairfax Hospital in Falls Church, Virginia, is on lockdown, authorities said.
Assaye was being held on federal charges of armed bank robbery. He was taken to the hospital for treatment after attempting to harm himself, police said. A private security company was hired to guard him.
He has a girlfriend and family in the area, and authorities are looking into whether he may be with them, police said.
Assaye aka "Bicycle Bandit" was arrested for multiple robberies in the NOVA area.  Summary:(CNN)
Core Democratic Values: the core democratic values are Authority and Life.
Authority: This has to do with authority because the police are looking for the escaped convict.
Life: this has to do with life because all of the lives that were affected because of this escape.
In Conclusion: It is ridiculous that he was able to escape with a gun. This was also very impressive.  Obviously these skills at escaping did not benefit him in any way.