Retired lawyer killed after package sent to home explodes.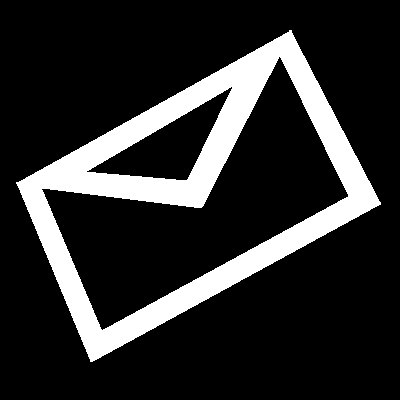 In Tennessee earlier today, retired lawyer John Setzer, 74, died Monday after "an unknown package exploded." His wife, 72-year-old Marion Setzer, was seriously injured and airlifted to Vanderbilt University Medical Center.
Mr. John Setzer, before he was retired, worked on bankruptcy and other cases of the law. "His former law partner, George Cate Jr., said Setzer was a dedicated servant and a pastor at "little country churches." The two met while serving in the Army Reserve."
The incident has many people afraid of even checking their mailbox. The motives for the "bombing" are still unknown. Many people think that Mr. John Setzer had something to do with wrongly accusing someone in court and the victim mailed a bomb in the mail to get back at Mr. Setzer.
Police do not know who would have the motive to do something so cruel to someone who has made an honest living.
Police also have issued an $8,000 reward for who ever has any useful information regarding the mail bombing. Anyone with information can call 1-800-TBI-FIND.
http://www.cnn.com/2014/02/12/justice/tennessee-lawyer-letter-bomb-death/
My opinion on the story is quite simple. No one should ever have to go through the drama and pain that Mr. and Ms. Setzer went through. The attempt to kill both of the people is discussing and really implies the fact that you should live life to the fullest, each and everyday because you never whats coming next. The issue Government faces is a security issue. Obviously sending a bomb in the mail is illegal.  But who knows, this could be a continues thing.  It's a scary thought to think about but a thought needed to think about. The security of "our people" is one of the most important things of being a United States citizen.