scary movies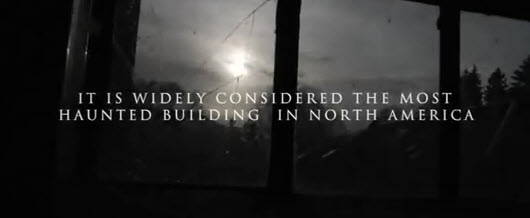 Paranormal activity is more laughable than scary, even when you watch it alone.
There are two movies I've seen that are very good, especially when you watch them alone.  One is "Grave Encounters" which is about a film crew making their first season of shows investigating haunted houses.  They reach an abandoned insane asylum, and are unable to come out.
The second, called V/H/S, is one of the best horror films I've seen.  It uses a new type of filming.  The way V/H/S was made has a very unique realism.  It has its own style, much different from any other horror film that you can watch in theaters.
Both of these movies have a sequel, both of them are good.
Related articles