Software Engineer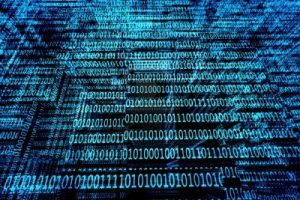 In this time, the technology became one of the more important tools to use in daily life. In the world of the technology one of the god is the software engineer, everything have software. The software engineer is the person whose specialty is programming computers.
Did you get interested?
Most of the skills that a software engineer has to develop are:
Builds program
Calculations
Analyzes programs
Fix programs
The majority of the skills require be interested in math, science and engineer concepts. So if you are good and you love math and science, you are for this career.
This career cost money, the cost per credit could be about $160, but if you get the bachelor's degree you could earn about $ 130,000 or $150,000 per year.
The incredible is not the earnings, if not the growth of this job. The growth of this job is increasing, so you can find easily good job been a software engineer.
In my opinion, the software engineer is a excellent career and have a very good potential growth. I can tell one day all software engineers will make the world rotate; all will be about software and technology.