Story of Fat Angie
Fat Angie is a book about a fat girl that has been through a lot of hard things. Hiding under a mountain of junk food hasn't kept the pain (or the shouts of "crazy mad cow!") away. Having failed to kill herself in front of a gym full of kids, even her mother does not worry too much about her. She's back at high school just trying to make it through each day until KC romance arrives. KC is a girl who never sees her as Fat Angie.
Angie's mother adopted a son named Wang who is a criminal. Angie's Father abandoned the family and her sister joined the army.  To add to the stress, her sister in the Army went missing and no one knows if she is alive.
 Angie is the fat girl. She is having a lot of problems. Everyone does not like her and they treat her badly and she does not have any friends. She also has domestic problems because her father and mother got divorced and her mother does not care about her daughters. She is insecure about her body. " I don't think people want to see me," Fat Angie had said. "I don't think they understand me." The therapist had made a note: Potential borderline personality disorder with inability to take risks."   This book is good for young people that feel insecure. It helps to feel more comfortable about yourself knowing the insecurities of others. 
 Angie has to live with that society and family situation that makes her feel bad. It is hard because not even her mom is there to help her to make her feel good.  Instead she has a therapist but also one close friend; sometimes that is all it takes. When Angie and KC bond,they hang out ,talk about classic TV shows,and about their troubles in the past. Angie slowly becomes motivated to change inside and out.
 I think that her mother can be truly cruel when she says "No one is ever going to love you if you stay fat,". This book is good for teenagers because this book is about insecurities. We can connect to this book because we live in a society that judges on your physical traits way too much and this is what everyone does to fat Angie. 
Things to think about after reading this book:
Theme : Nobody should judge people by their looks and true friends do not judge you. Angie had a hard life with society. No one respects her; they laugh at her because of her body looks. 
Rights and responsibilities: Good citizenship means that we are responsible with our civil rights.  Freedom of speech is a right but it comes with responsibility.  Respect everyone in every way.
What can we do?   Resources are available for young people who can be supported by counseling like Angie.Some people have eating disorders and they can get help with some sources.
https://www.drdaisy.com/eating-disorders-treatment?gclid=EAIaIQobChMIntXApNXD6AIVF26GCh1YEQAVEAAYASAAEgI-YPD_BwE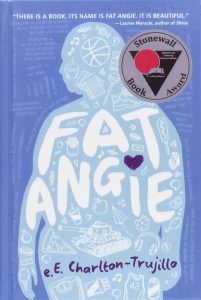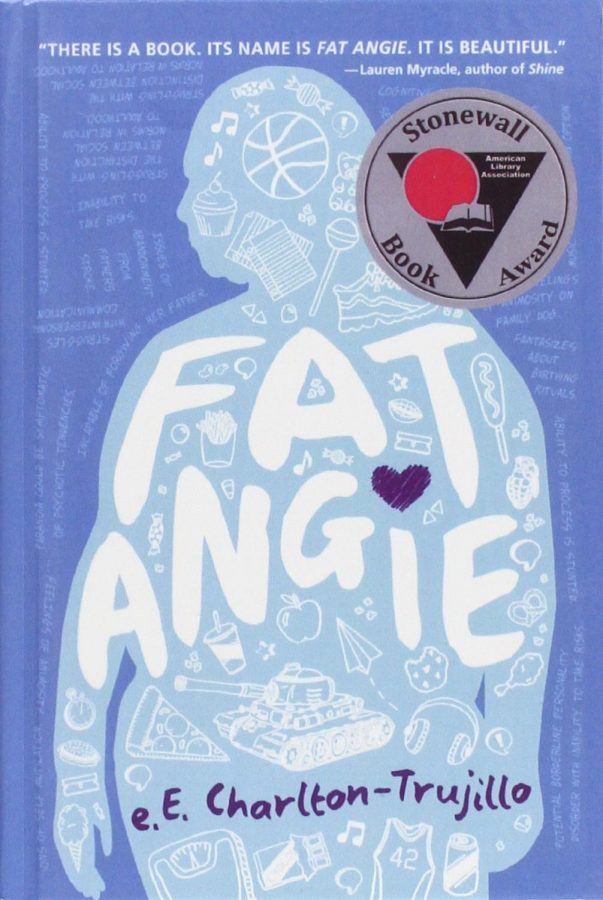 Leave a Comment