Supporting the Philippines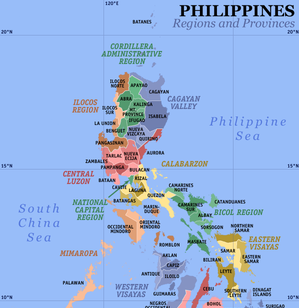 As many of you may already know, the Philippines was hit by a major typhoon/hurricane Haiyan. Many deaths have been recorded and estimated. The storm torn away many towns and people's homes.
Luckily, our school is doing everything they can to try to support the Philippine's relief. Our school is collecting bars of soap to send over to the Philippines so that the survivors will be able to bath themselves since resources are so low there at the moment.
Everyone should do all that they can to bring at least one bar of soap in to help. You can go to an dollar store and buy some soap. Any help goes a long way.