Tattoo Art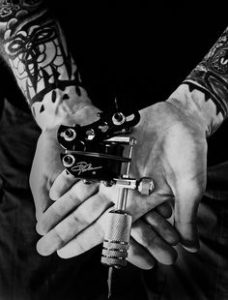 My passion is art and my favorite art is that one made in the body. Body art includes tattoos, piercings, expansions, etc. My favorite is the tattoos.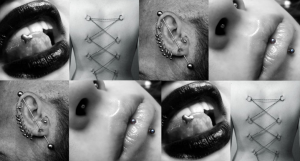 Tattoos demonstrate more that one simple nice picture of a lion,wolf or whatever; the tattoos demonstrate more than one message sometimes. They are used for different meanings.  For example, someone may add the name or picture  of the person who passed away in memory of them. Unfortunately tattoos also can mark a criminal lifestyle.  Throughout history people have told stories good and bad through the body art.  Today all of this is made by a simple artifact.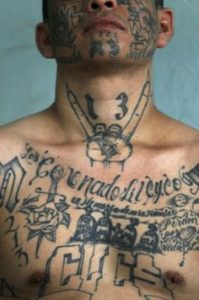 The tattoo gun machine is the brush of a tattoo artist.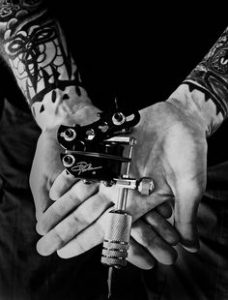 In my home country of Honduras the only kind of tattoo machine that I ever knew was made of needles for sewing, ink from a pen, some toy car engine and other kind of crazy stuff.  Here in the States I bought my first real tattoo machine gun.  I was like a child at the grocery store. I have made some tattoos for my friends and family. This topic is part of my life; the tattoos are part of my life. Tattooing has been practiced across the globe since at least Neolithic times, as evidenced by mummified preserved skin, ancient art, and the archaeological record. 
http://www.smithsonianmag.com/history/tattoos-144038580/?no-ist
Before the tattoo machine was invented or even a thought about, ancient cultures used tools like rose thorns, sharks' teeth, and pelican bones to push pigments into the skin. Natural pigments like red ochre and soot were used to provide the color.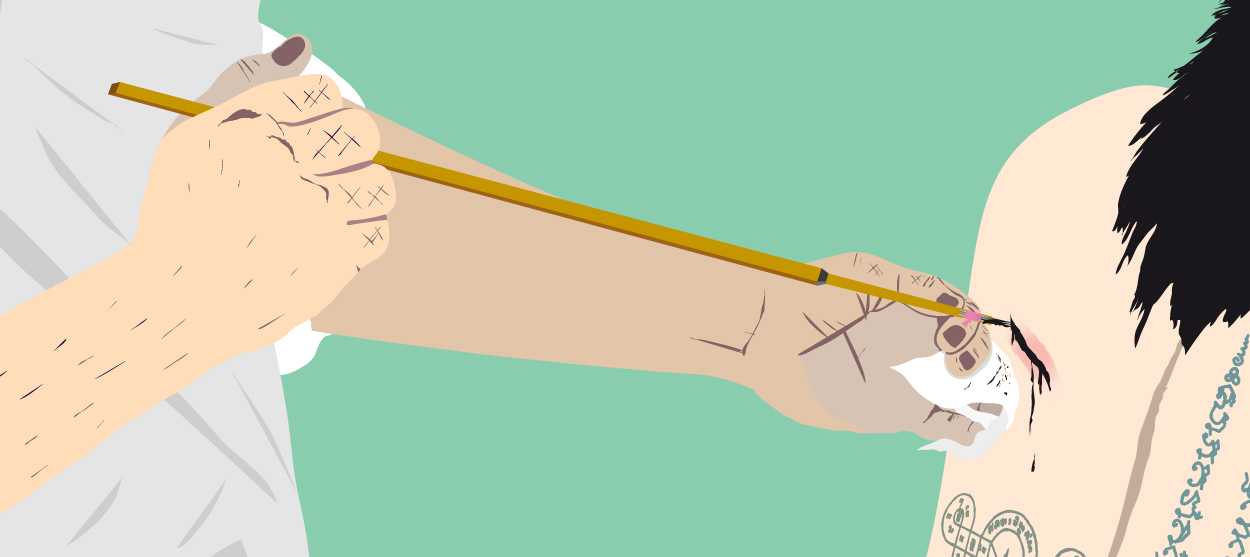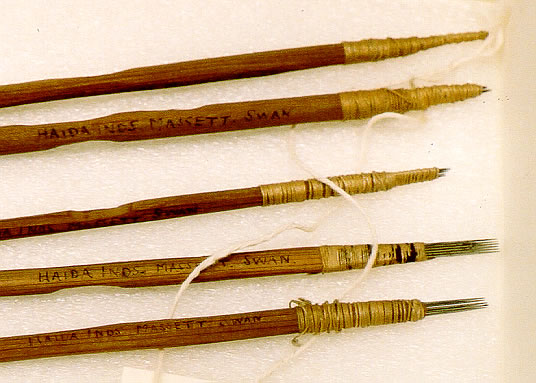 For more information about the ancient tattoo tools, click the link below →
http://www.sinonskin.ca/histoy-of-the-tattoo-machine.html