The Flickr Project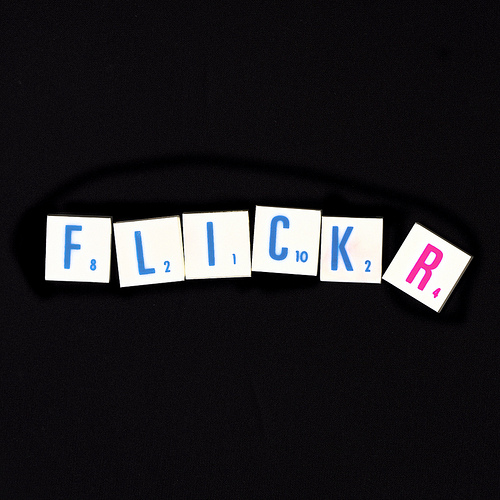 The FLICKR PROJECT!!!!
Where do you see yourself ten years from now? How did Mountain View play a role in developing this dream/goal? 
We want you to imagine what your lives will be like ten years from now!!!!!!!!
Create a short video answering this question for a short film created by
Mountain View High School Students.
1.  Create a free flickr.com account 
2. Join the MtViewMirror "Group" on Flickr 
3. Use your electronic device to answer the question…
 

WHERE WILL I BE TEN YEARS FROM NOW?
4. Send your short video to Flickr.com/groups/MtViewMirror
PLEASE ENJOY the sample short film of a similar project: