The Man of Steel Flies Into Oregon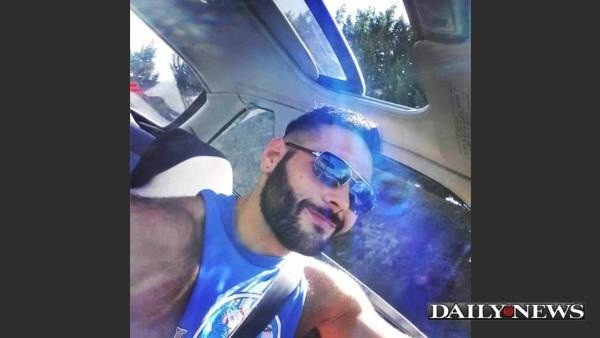 Although his name is not Clark Kent, he is a man with limitless boundaries. Army veteran of 10 years Chris Mintz warned, help saved, and even defend innocent people from Chris Harper Mercer, a 26 year old man who was discharged from the army after a month of basic training in 2008. Mintz had charged at Mercer in order to protect some of the victims and sustained 7 shots to the back, abdomen and hands. Collapsed, unconscious and was rushed to the hospital.
http://www.nbcnews.com/storyline/oregon-college-shooting/oregon-shooting-heroic-army-vet-chris-mintz-leaves-hospital-n440756
I feel as though this man, without a costume, demonstrated the moral rights of a super hero; Selflessness, bravery, courage, and justice. Chris Mintz, in an alternate universe, is the superman defending mankind. It shows the power of one individual to make a difference in the actions of protecting fellow citizens and standing up to injustice.