The Place I Call Home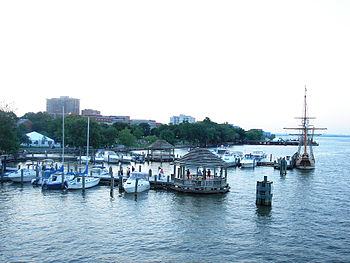 The way I see the world is based on my life, location, and personal beliefs. Which is probably similar to most African American teenagers. I believe that a person's personal perspective on the world is based on their life experiences.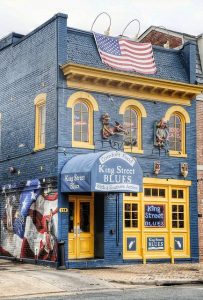 I was born in Alexandria Virginia.  I haven't been more than five hours out this city. This city Alexandria is Located along the Potomac River. Alexandria is a very diverse place. They're all different types of cultures and ethnicity in this area. The advantage of growing up in a place that's heterogeneous allows me to see the world differently. I have been around over a 15 different cultures and they have a very different way of living compared to an ordinary African American living in Alexandria. The United States first president George Washington and his colonist built Alexandria and he lived in Mount Vernon. Slaves were traded in Alexandria, it was the biggest market in the trade industry. I am an African American woman and in Alexandria there is still a lot of racism today. I have had to deal with racism growing up and what I believe is that we are all human, and we all walk and talk on the same streets of Alexandria. One day we all will  rise to equality and that's how I view the world.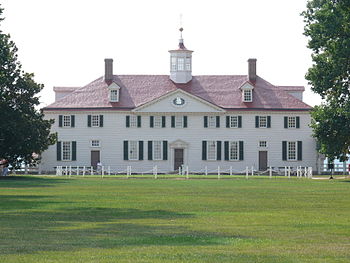 My religion is Christianity. There are many different religions in Alexandria, but my religion, Christianity ties in with our world history. The Hebrews planted the seeds of Christianity and they went through a lot as they formed their own religion. They fought for what they believed in and they never lost hope. I look at religion as something you're world revolves around. I feel that it is something that you should be able to choose, and not because of  family or because you think it's the right thing to do but because it's what you believe and choose. That's my perspective on religion and how I see the world. I'm not a Christian because my parents want me to be. I am a christian because Christianity helps me view the world at peace. Even when I do know that things are all twisted up, my religion brings me at peace and helps me get through things. That's my perspective on religion and how I see the world.
The artifact that I choose is the The Holy Bible. The Bible is a symbol of honesty, faithfulness, and knowledge. Church is a place of understatement and a place to gain knowledge, hope and faith using the Bible. My family cherishes this Bible because it is our pathway to learn how to live a better life. Growing up I've always had this little green Bible my big brother gave me one day, he also had one too and it was orange. I still have it til this day and it is still purposed in my life. It guided me when I didn't have an adult figure to guide me through my hardships and personal issues. The Bible has truthful words of wisdom and I still contribute to them in my life because it will help me see the word for what it really is and how hard it can be to live out. This cultural artifact allows me to conquer whatever problem or situation I'm struggling in. I realize that as I grow I'll get a better understanding of things like how this world works, and how my personal beliefs help me.
 My personal beliefs and my geography have help me see the world. My perspective of the world is very similar to most others who believe in Christianity but it is still also unique. There is no fixed way to see how our world works. I believe our personal experience and livelihood affects the way we see the world today.