This ceasefire could be Syria's last chance
This month in Syria there is hope that one day they will be able to celebrate Eid again.  The United States and Russia have come together to create a new idea for ending the long destruction in this land of suffering that is a part of ISIS fighting. Neighboring Iraq is now a center for ISIS because it is a place of new money and oil while Syria is totally broken.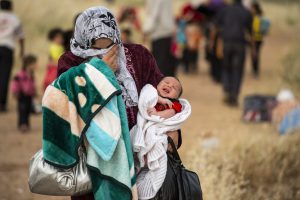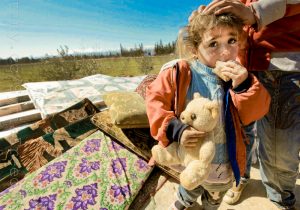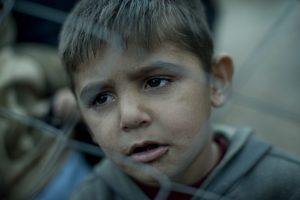 "On the ground, five-and-a-half years of bloody conflict have left fighters on both sides showing signs of utter exhaustion. With depleting human and military resources, both sides are relying on continued support from either the US and its allies (in the case of the Syrian opposition) or from Russia and Iran (as is the case for President Assad)."

http://www.cnn.com/2016/09/13/opinions/ceasefire-syrias-last-chance-opinion-ghadi-sary/index.html
Secretary of State John Kerry has said that this cease fire is the "last hope" for Syria and its people.  Too many lives have been destroyed- enough is enough!  So many children and innocents have been sacrificed to the violence of a civil war. This violence was caused by a dictator who refuses to step down  while strong countries such as Turkey and Russia have given aid to this dictator and indirectly to ISIS.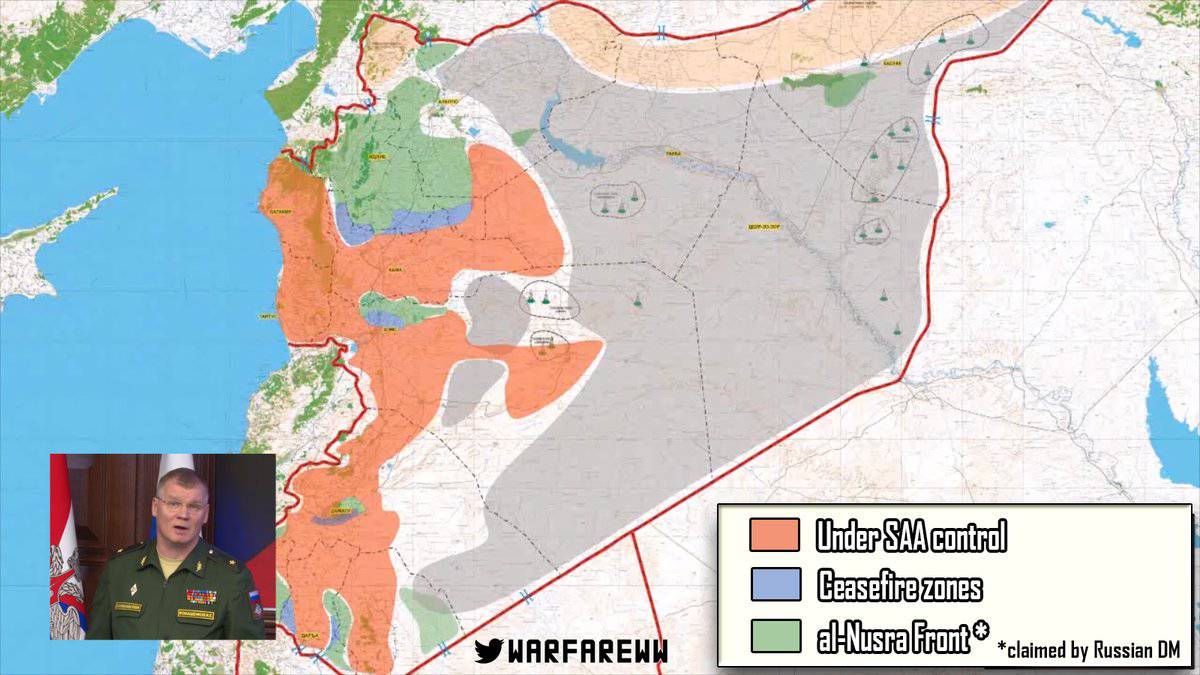 My people are from the north of Iraq. I was born in Sulaimany, Iraq and I lived there for 14 years until the war forced my family to leave.  We applied for immigration to the United States and I am hopeful for the path of citizenship.  As a new American I hope that my home land and the people around it will have safety again.  Safety does not come from more bombs.  The solution must be one of peace and ceasefire.  Donald Trump is running for U.S. President and he has said that the would "bomb the s*** out of ISIS."  This is the wrong way for America. This cease fire is the only way for all who hope for peace.  Thank you Secretary John Kerry.  Please vote for peace and not more war.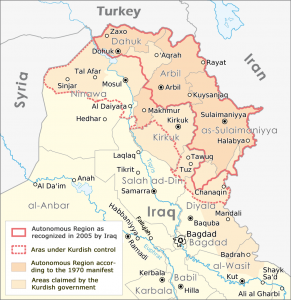 For more information on the Presidential candidates and the fight against ISIS CLICK HERE.