Top Islamist "Killed" in US Strike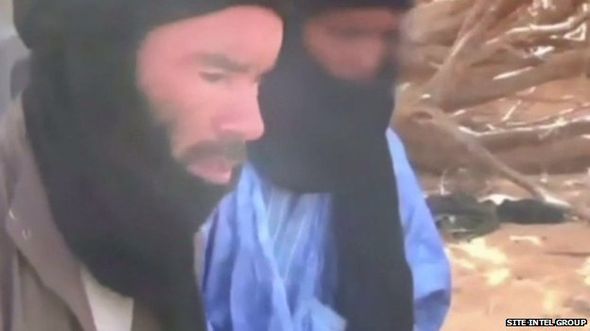 A top Islamist militant who once ordered a deadly attack on an Algerian gas plant two years ago has been killed in a US air strike in Libya.
Officials say Mokhtar Belmokhtar and other fighters were killed in the raid by aircraft in the eastern city of Ajdabiya. The US has confirmed Belmokhtar was targeted but did not say whether or no he was confirmed dead. The Pentagon described the strike as successful and that officials were still assessing its results.
There have been incorrect reports of his death in the past. The Libyan government said the strike came after consultation with the US. Their statement said it resulted in the death of the terrorist.
Core Democratic Values
This challenges the values of life and liberty of the people of Libya and others who were harmed by this notorious terrorist. It also points to justice on an international level. Some may question the authority of the United States government in secretly carrying out such drone attacks however his life may have been taken but for the sake of saving the lives of many other innocent people.
http://www.bbc.com/news/world-us-canada-33129838