Traveling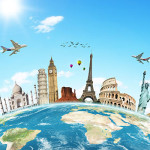 I have been fortunate to become part of a family that likes to travel a lot. Traveling is a hobby that all my family has and they enjoys the most during vacations and long breaks. Part of my dads job which is working for the government for my country ,contains traveling around the world. Since a little girl my family always takes a trip to Lebanon and Egypt, and we enjoy going their and spending lots of time together and doing fun activities.
In Lebanon we usually go to the mountains and around the cities to look at the different cultures each part of the city has and how they are unique in different ways. Lebanon is almost the same as the Untied States, just different certain ways. The last time I visited Lebanon was on March 2015. Egypt is more likely to be an Arabic culture and is more out going than Lebanon.  In America, New York is known as the city that never sleeps, and so is Egypt. Another country that I visited and loved a lot was Malaysia. Malaysia is a beautiful country and there landscapes are amazing. I visited four different cities and each city has something special about it. There food is delicious and very tasty. One of the most places I loved visiting was Sabah island. The island was so beautiful I did not want to leave. We spent about two days there doing lots of different activities. Riding the parachute, banana boat, cruising all around the island with the boat, fishing, and etc. Traveling around is something very fun and interesting to me because that way I get to learn about the different cultures and traditions and how each country differs from one to another or how they have similarities.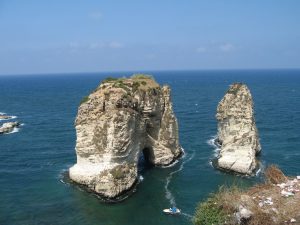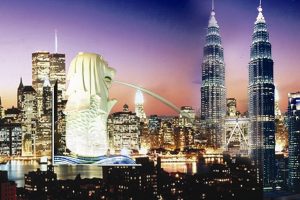 I believe that each country has its own unique background. I'm still looking forward to traveling with my family to other countries and enjoy our times together. A country that I'm looking forward to visit is Italy because I have heard it has so many places to go visit to show about the culture and life style. Also my favorite food is pizza, and I also heard they make the best food overall. I hope our next family trip would be to Italy so I can explore the amazing places and get to know the people and learn more about it.