You only need a nurse, on your worst days…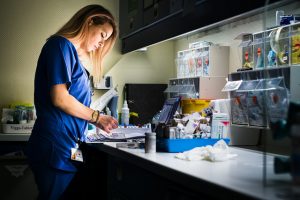 Hang on for a minute...we're trying to find some more stories you might like.
Nurses are helpful, because they protect patients by giving them medicine and by teach patients and their families how mange illnesses or injuries. Nurses need to work as part of a team with physicians and other healthcare specialists. Also, nurses work for environment's like hospital, community, primary homes. Nurse work over night and during the day. In to order become a nurse, you need high school degree, and associate's degree and then you need a college bachelor's degree. After you get a college bachelor's you need a diploma from an approved nursing program and license. Lastly, nurses are helpful, because they help patients to fell better. They help doctors as well by take good care of patient. I would like to be a nurse because I like to help others.