March 26, 2021
The COVID-19 pandemic has brought many changes to how we live our life, and with it uncertainty, altered daily routines, Financial pressures and social isolation. Personally,...
Pandemic Reflections: Making Progress One Year Later
March 12, 2021
In the past year, our lives have changed in many ways because of COVID 19. March 12, 2020 was the last...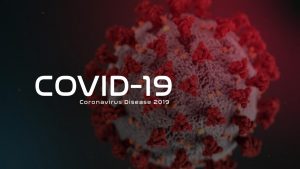 January 6, 2021
         The Coronavirus continues to have widespread effects on all ages in the United States. ...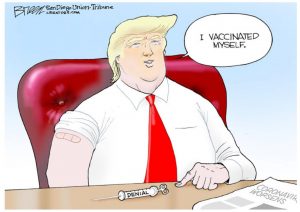 Can We Trust the President with Covid-19?
October 23, 2020
On Friday October 1st President Trump tweeted saying he and his wife tested positive for covid-19. ...
Sign up via email by sending an email to [email protected]

We don't see your phone number, and phone numbers will not be shared.